Contributing to the Revitalization of Local Farmers and Communities
Meshiyutaka Farm connects rice farmers to producers directly, and contributes to the revitalization of local producers and community.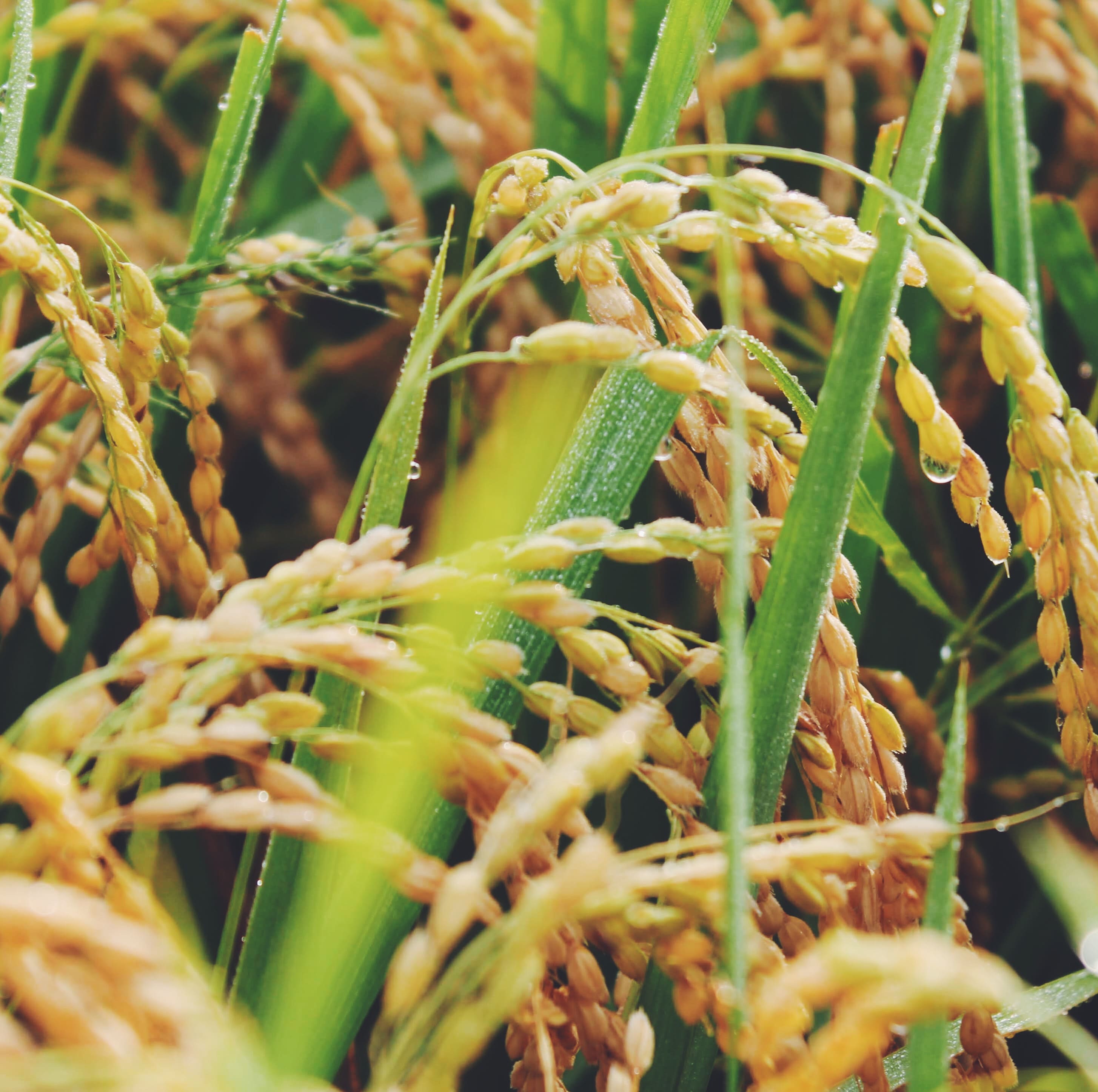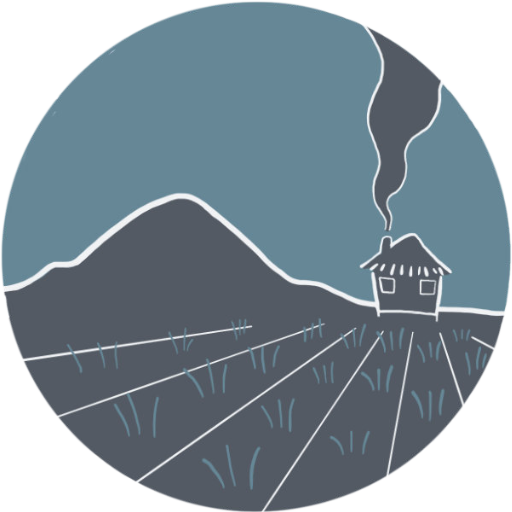 Meshiyutaka Farm is rice and cattle farmer in Iide Town, Yamagata Prefecture.
Iide Town, where Meshiyutaka Farm is located, is the one of the most beautiful villages in Japan and the traditional farmhouse surrounded by a wall of trees looks like little islands, which is breathtakingly beautiful.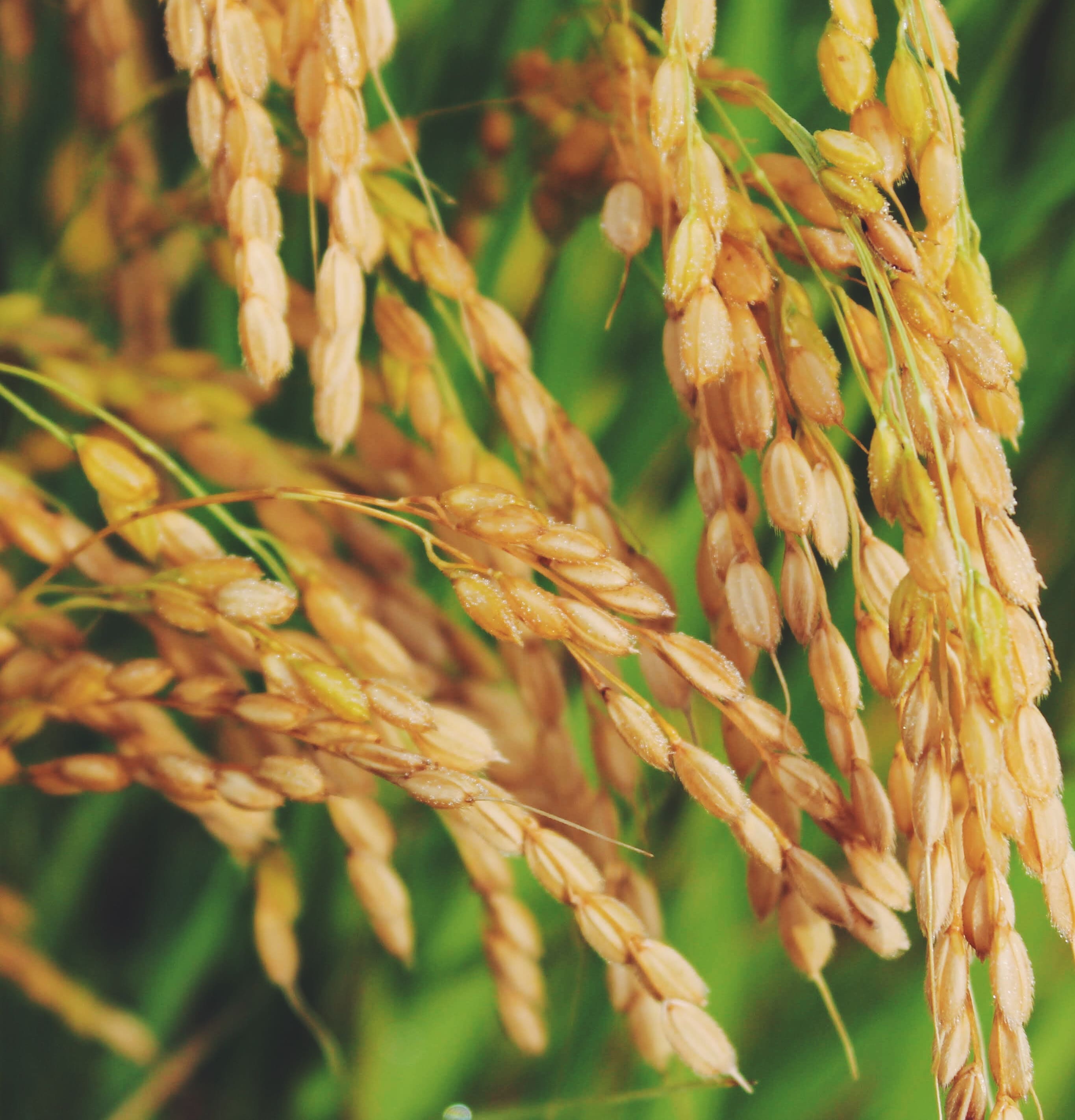 Fresh and Qualitative Agricultural Products in Iide Town
YUKIWAKAMARU 【Newly Harvested】Produced In Iide Town, Yamagata Pref. Specially Cultivated
Harvested from Yamagata's Okitama district – IIde town. Yukiwamaru's grains are large, not too hard, and have a light flavor, so they are suitable for various dishes such as Japanese and Western dishes.
We work with carefully selected products from producers in the Okitama Region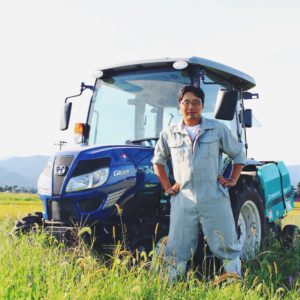 Meshiyutaka Farm Producer
I value flexible minds and humble attitude to grow rice
Produced rice: Tsuyahime, Haenuki, Koshihikari, Sasanishiki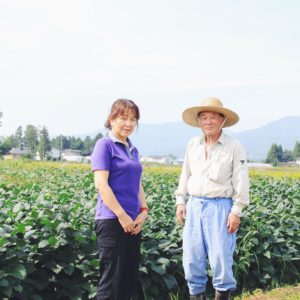 Rice farmer in Nagai City, Yamagata Prefecture

We produce only carefully selected qualitative products:
Tsuyahime (rice)
Benishuhou(cherry)
Hidenmami (beans)
Receive exclusive newsletters such as seasonal products from Yamagata Okitama, sales of special products and discounts.